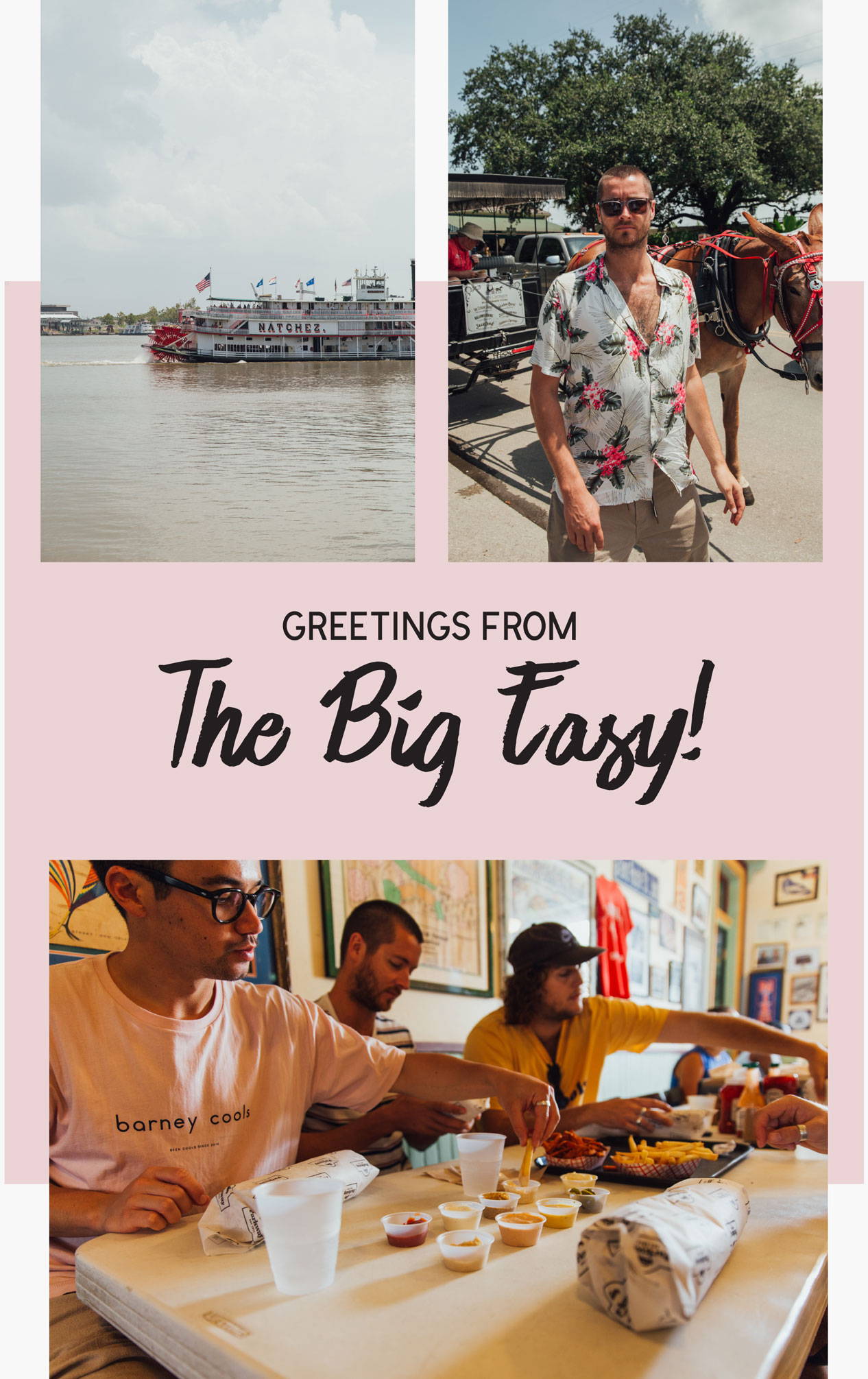 We recently immersed ourselves in the home of fried chicken, Southern Comfort and jazz music - New Orleans - with our friends from Southern Comfort.
The humidity was up there, but the vibe was just as we like it - Nice and chilled.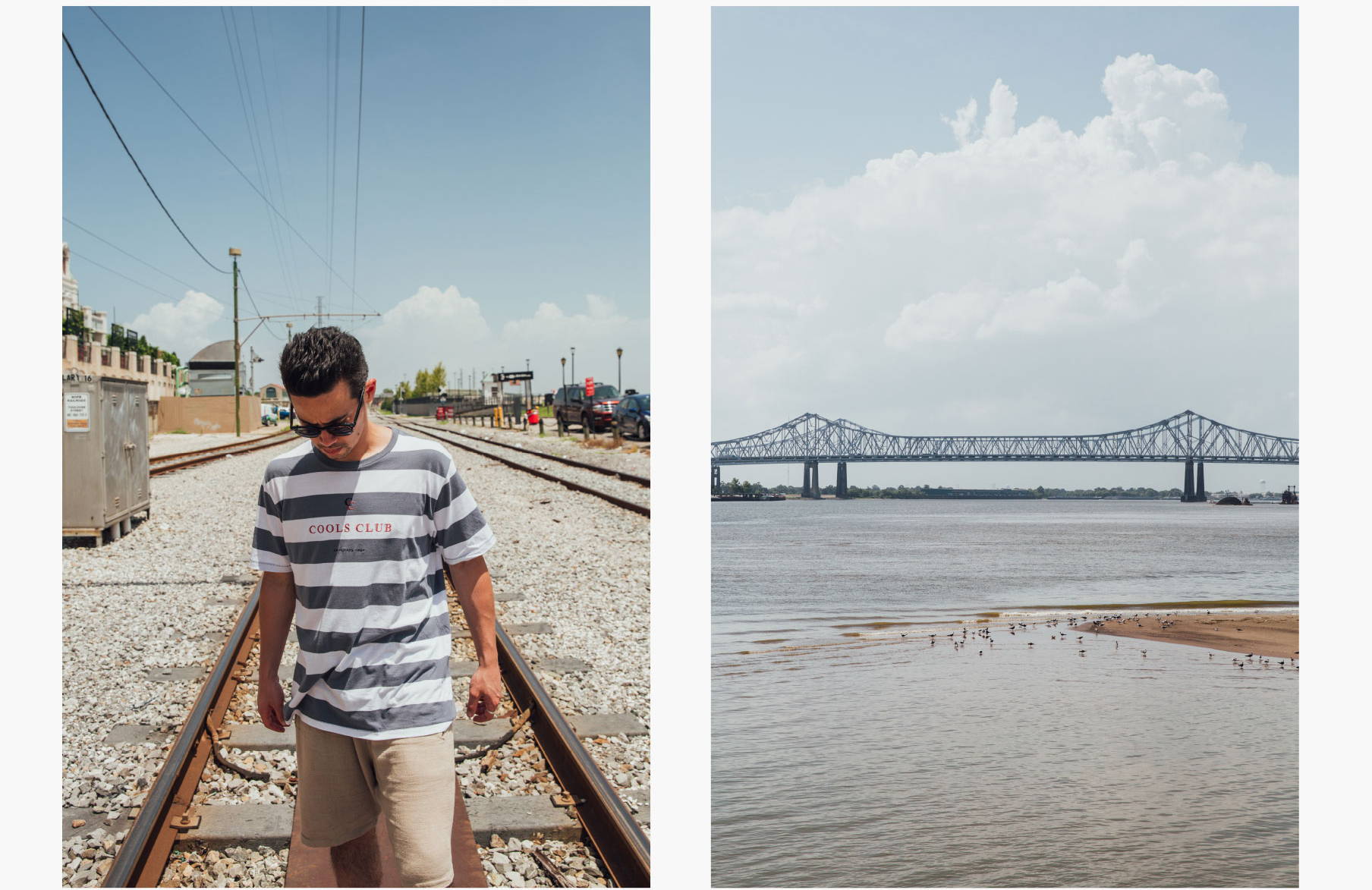 We set out to source design inspiration for an upcoming collaboration (keep your eyes peeled).
Vintage stores, street style and meeting the locals – there was no shortage of insight into the New Orleans heritage and culture.