Imagery – Kian Bourke-Steer
@bourkesteer
Nestled mercifully between the surf and slopes of the idyllic Lofoten Islands in Norway, our Sydney expat takes us on a tour of his very own adventure playground.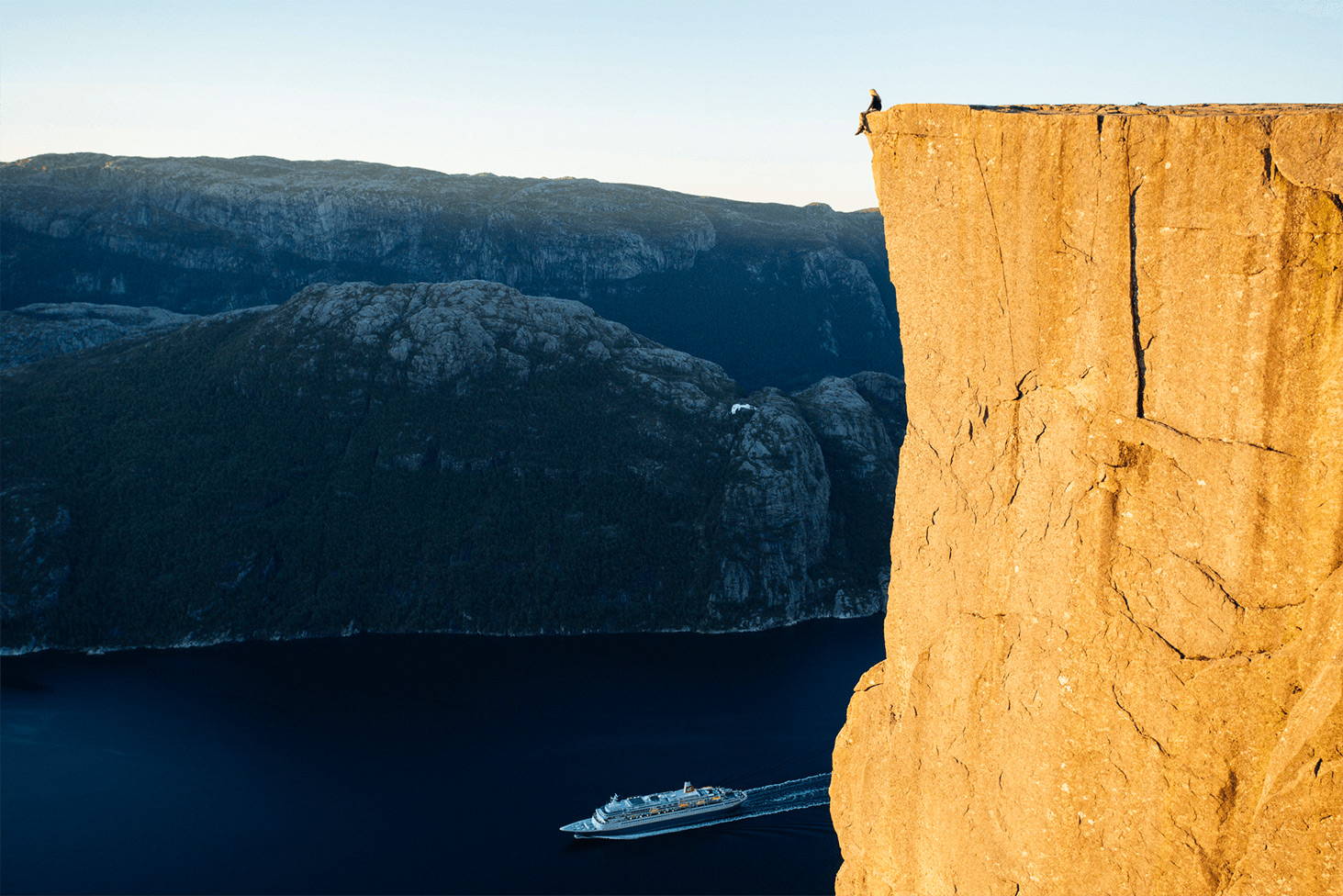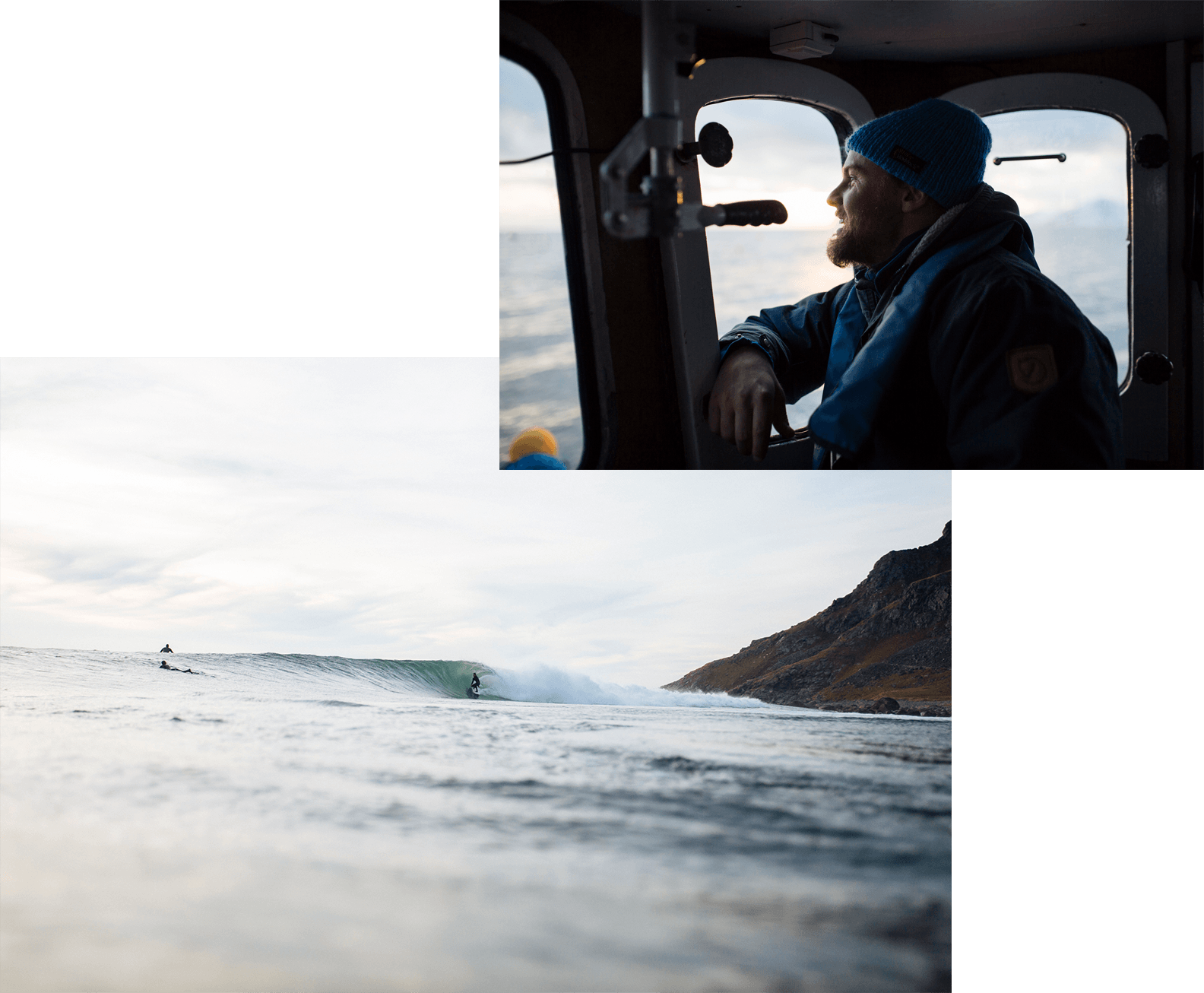 A stones throw from the Northern lights, the midnight sun and home to the best northernmost swell in the world…
It's not hard to see why Ballstad-based photographer Kian Bourke Steer found his new home here after an "off the beaten path" Europe trip in 2014.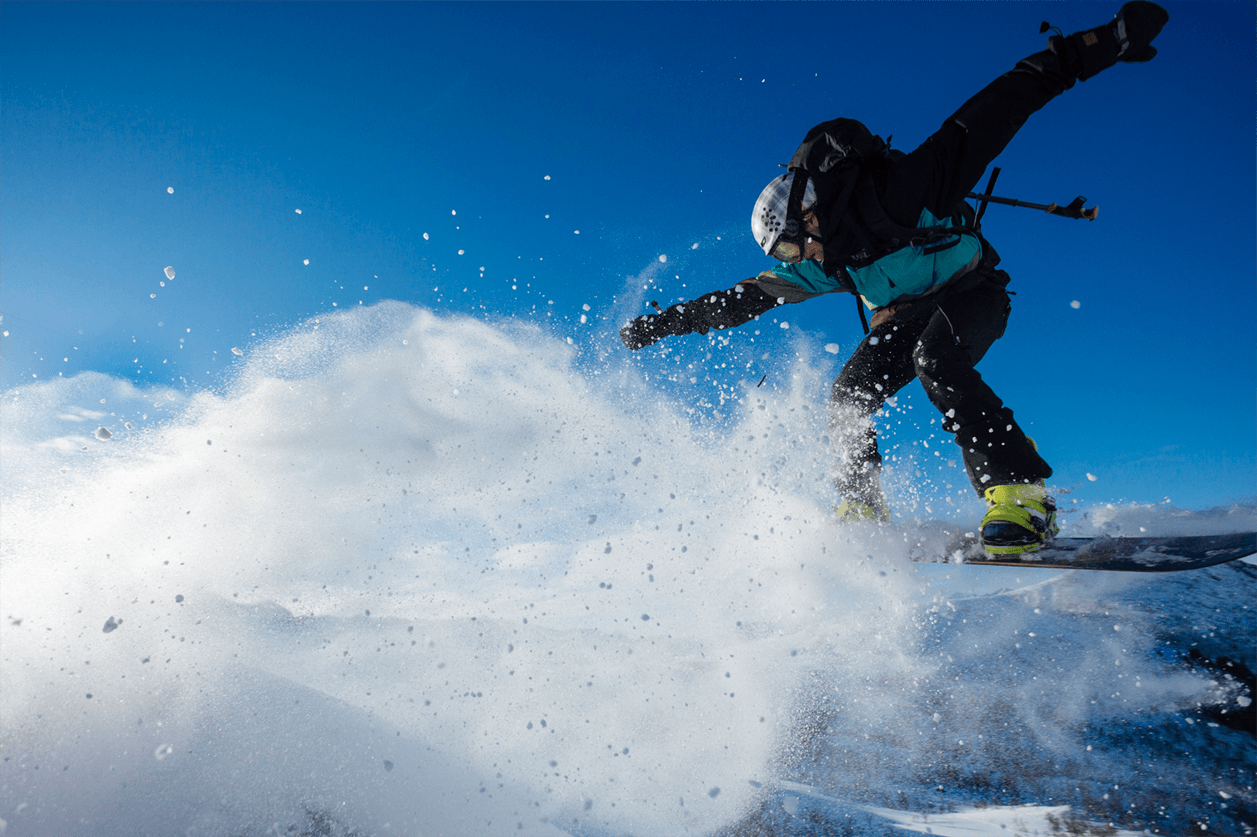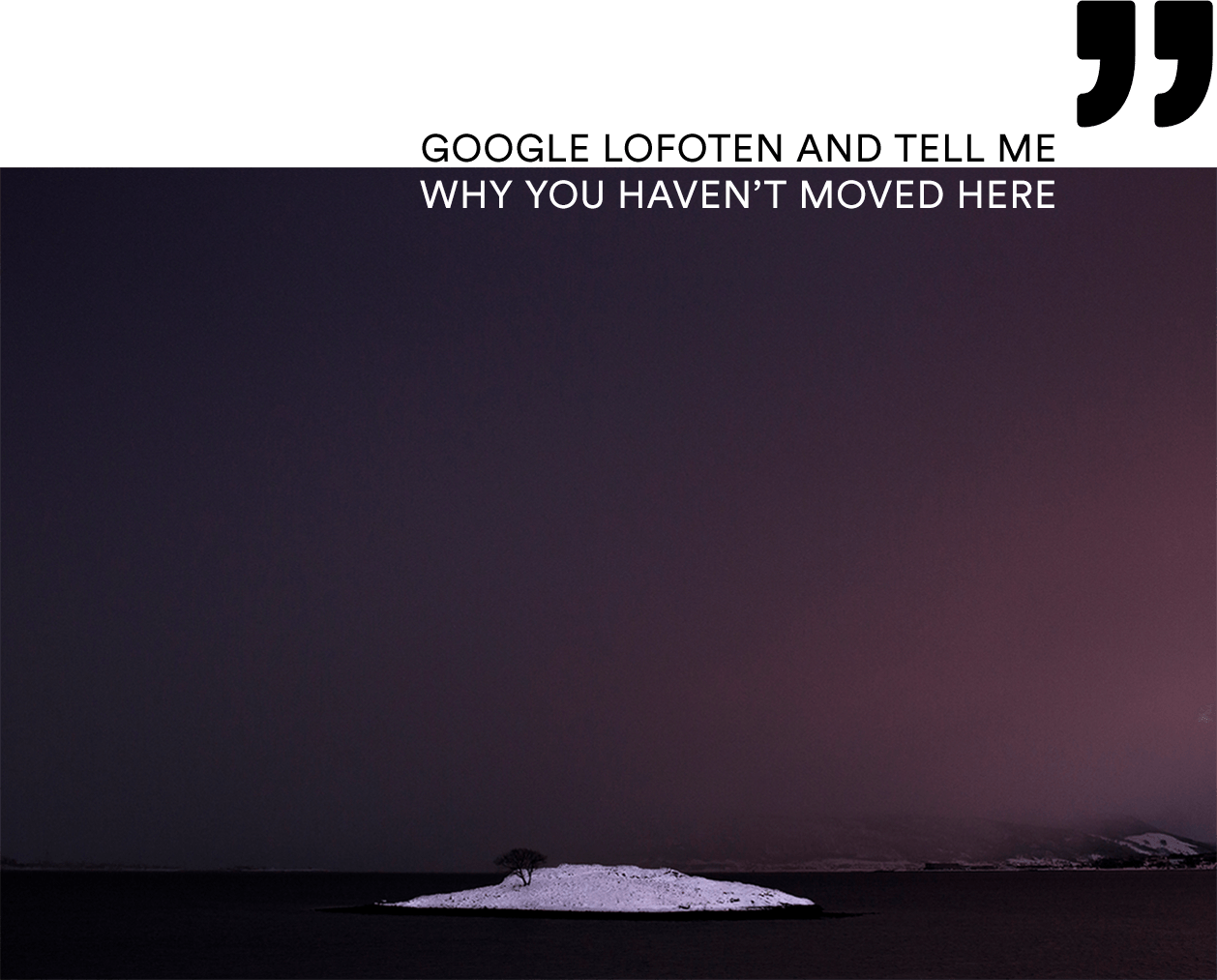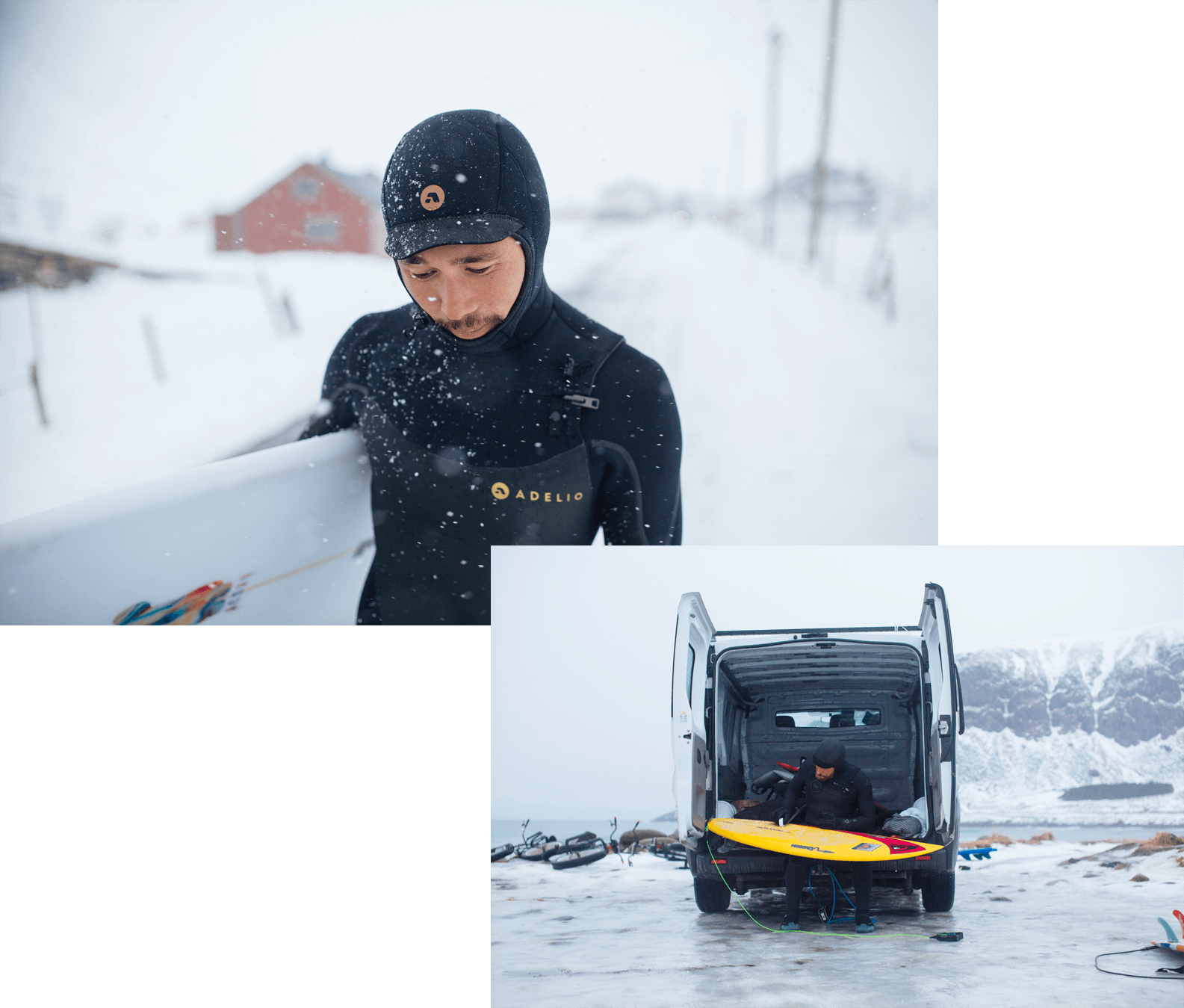 Swap your palm trees for majestic mountains and trade your stingy seagulls for squawking seabirds.
Whatever your interpretation of paradise, there's no denying that Kian Bourke-Steer is living a unique dream.