Last weekend one of our longest serving homies threw a mammoth mansion party we won't be forgetting about anytime soon.
---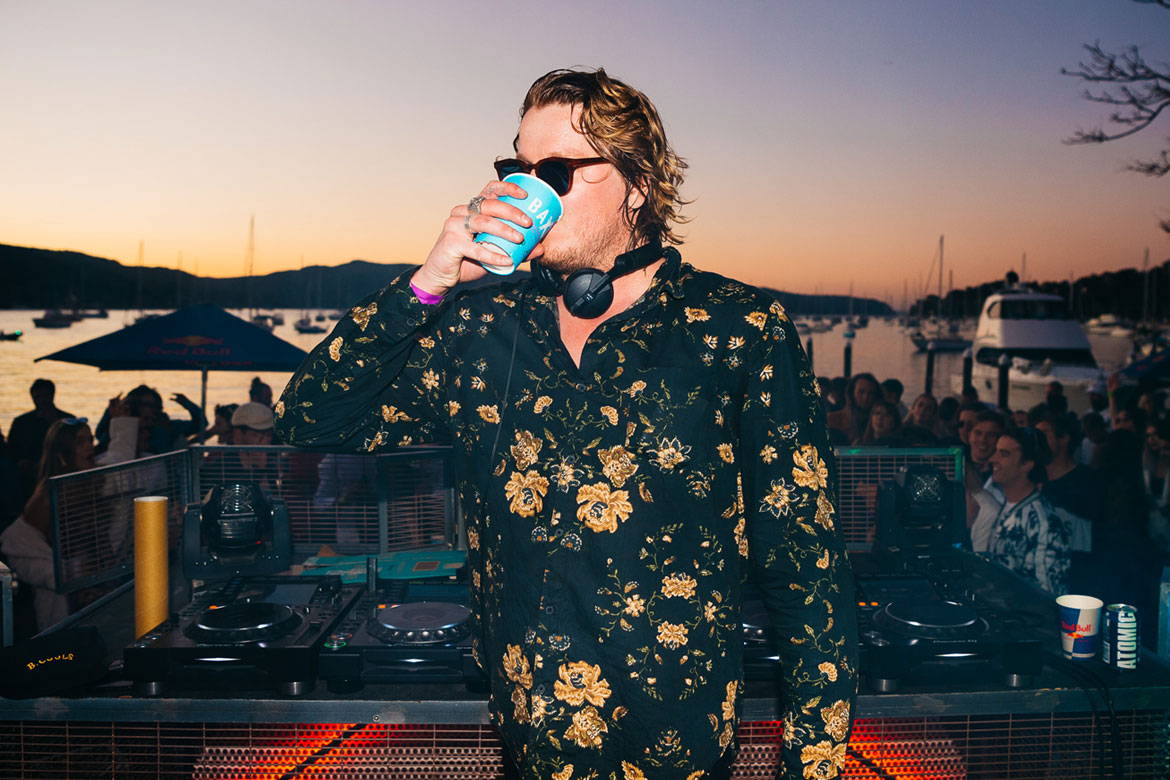 ---
It's been a while between beers with our good mate Drew.
A lot has happened since our cheeky clothing collaboration and supporting him on his national wide tour back in 2016 (what happens on tour stays on tour). He's hung up the boots at CARMADA, released a ridiculous amount of bangers under LDRU and probably sunk a couple of tinnies along the way.
Last weekend we finally reignited the flame at a lush mansion in Newport to celebrate the release of his most recent single Ruler with fellow Sydney folks Boo Seeka. Why? Because epic tunes deserve extravagant release parties.
---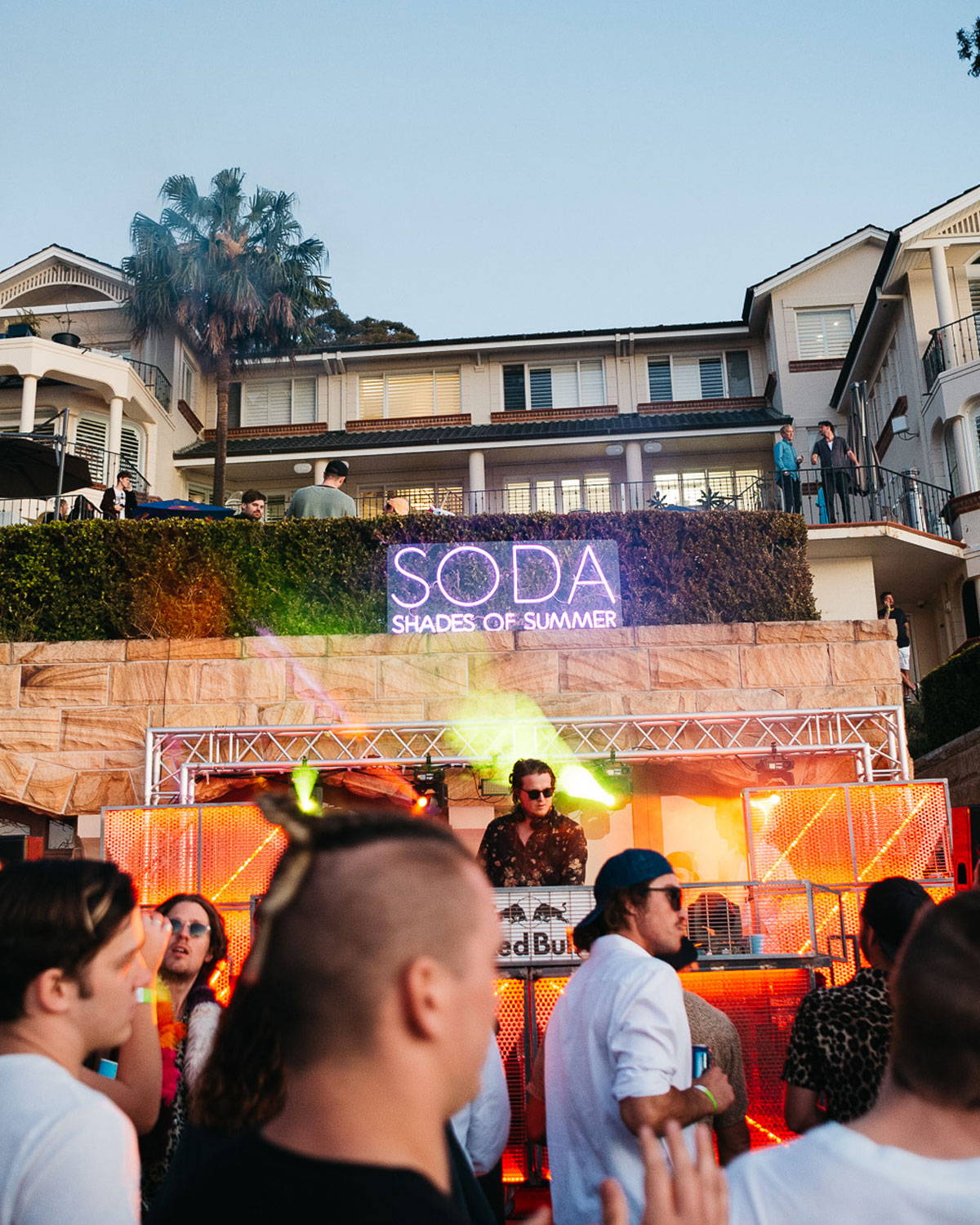 ---
From complimentary cocktails to dreamy views and poolside antics that'd probably give your Nanna a heart attack - it was certainly one to remember. Thanks to the homies at Audiopaxx for having us!
Peep the new single below as well as the full gallery by the lord of the lens Pat Stevenson below.
---
---